GLD Lighting Design is fast-growing company established in 2016.
It started as a part-time passion and has developed into a full-time dedication.
OUR MISSION
To Reveal the Natural Outdoor Beauty, Elegance and Texture Typically Concealed in Darkness Through Designing Optimal Lighting Solutions that will Perpetually Transform the Way our Clients Perceive their Living Space.
---
OUR VISION
To Enlighten the Exterior Living Spaces of Our World.
---
OUR GOAL
OUR GOAL is world-class quality products that exceed industry standards for reliability and performance To Achieve Customer Satisfaction through Quality, Integrity, Passion, Creativity and Collaboration.
---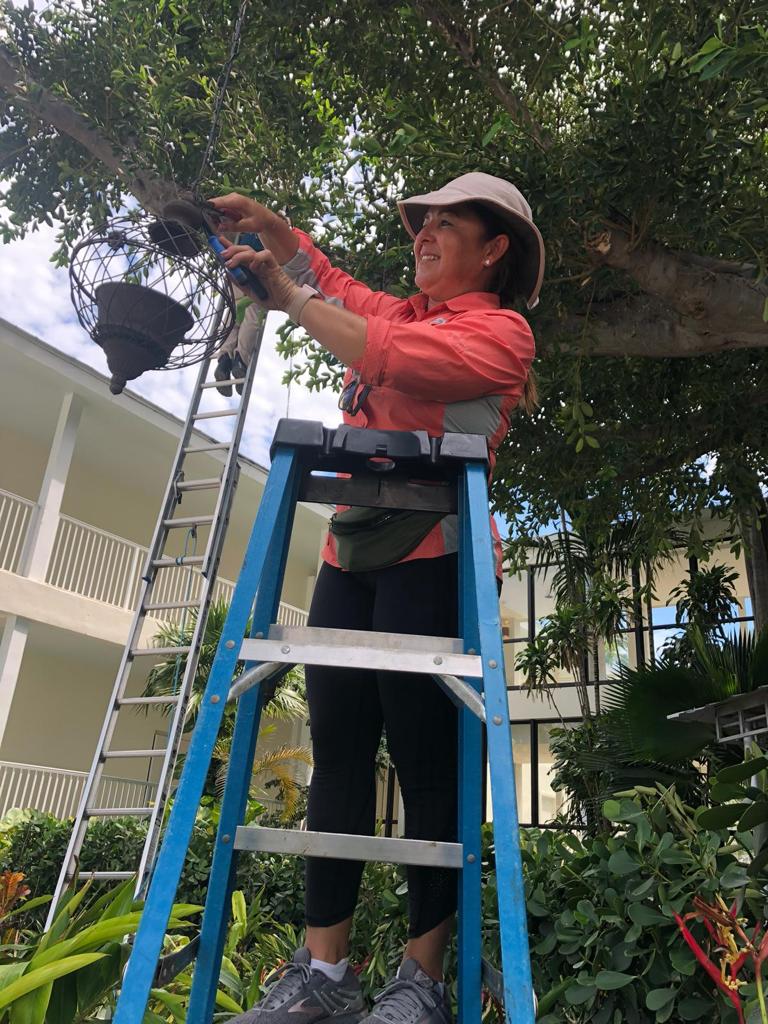 The lighting specialists at GLD Lighting Design are some of the best-trained lighting designers in the industry. They know exactly how to produce lighting designs with that custom-tailored look you desire for your home and property.
Our installation teams have the expertise and experience to install your lighting system to the highest industry standards today. We leave every job site meticulously clean, as though we were never there. All we leave behind is outdoor lighting that will drape your home and property in warm elegance and a smile on your face.
GLD Lighting Design is the leader in testing and implementing new and innovative technologies in automation and lighting control.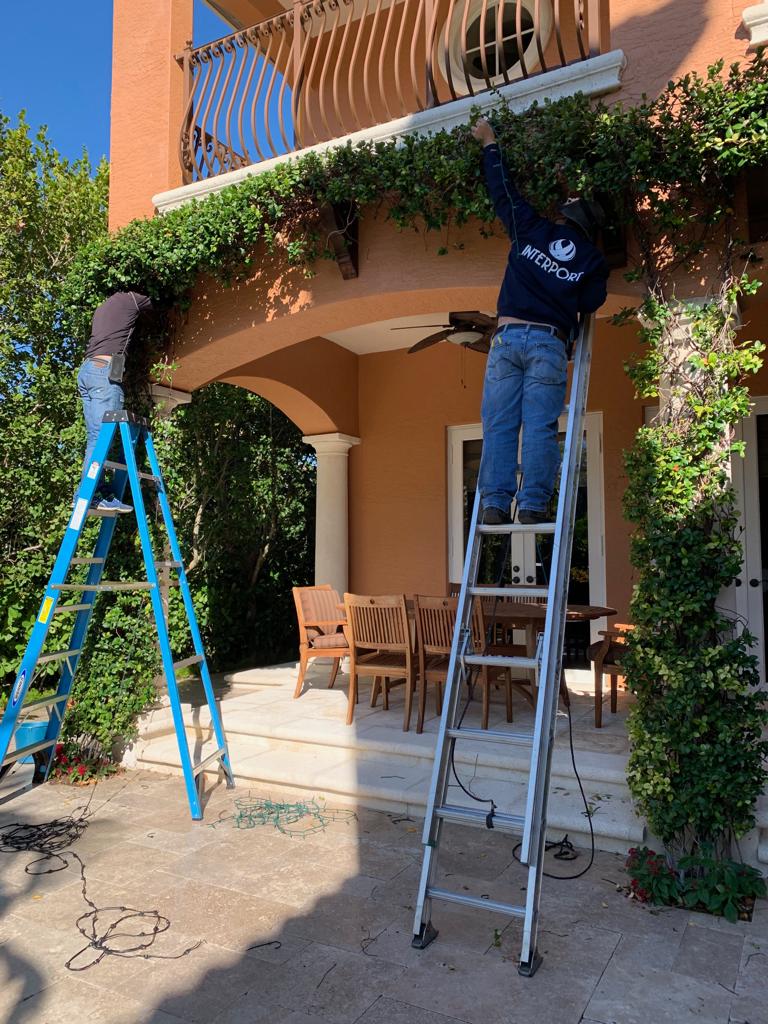 We believe in building long term, satisfying relationships with our clients. The lighting we install for you today should look just as good years from now. We also provide full service and repair for clients who have had their system installed by another company but are not receiving the level of service required. We are more than happy to step into this role, solve the problem, and establish a long- term working relationship.
Homeowners choose GLD Lighting Design for amazing design, value, and because we back our systems with the best warranty in the industry.
We communicate with you from start to finish on your project, so you know exactly what to expect with no surprises.
From Free Consultation to Meticulous Installation to System Repair & Maintenance, We Make It Easy.